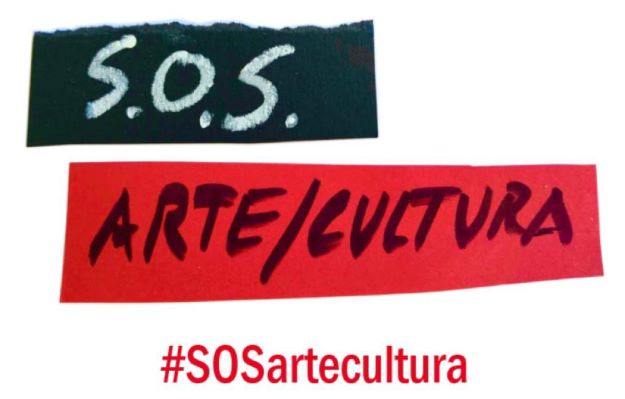 VEGAP, our Spanish member, is developing multiple services to support Spanish artists during the Covid-19 emergency
VEGAP has started campaign: S.O.S. ARTE/CULTURA with two lines of work to support the sector in Spain:
The SOLIDARITY DISTRIBUTION

: VEGAP anticipates the distribution of certain rights to those members of VEGAP who request it (under the

conditions

available in Spanish at the

link above

).

On

the other hand, VEGAP will elaborate a "

GUIDE TO PUBLIC AID TO VISUAL CREATORS COVID-19

". Also, VEGAP is launching a FREE LEGAL ADVICE service within the regular ADVICE program, this allows online consulting to members in matters of public aid and other affairs with the Spanish Administration through our site PORTAL DEL SOCIO
Finally, we created #SOSartecultura compiling sectorial information and reflecting not only the hard conditions within the Spanish artistic community, but also the proposals that this sector is willing to do in order to improve the living and working conditions of visual creators.
VEGAP has also written a manifesto to advocate for help to visual authors towards the Spanish Government.
Twitter: @VEGAPenlared
Instagram: @vegapcreadores