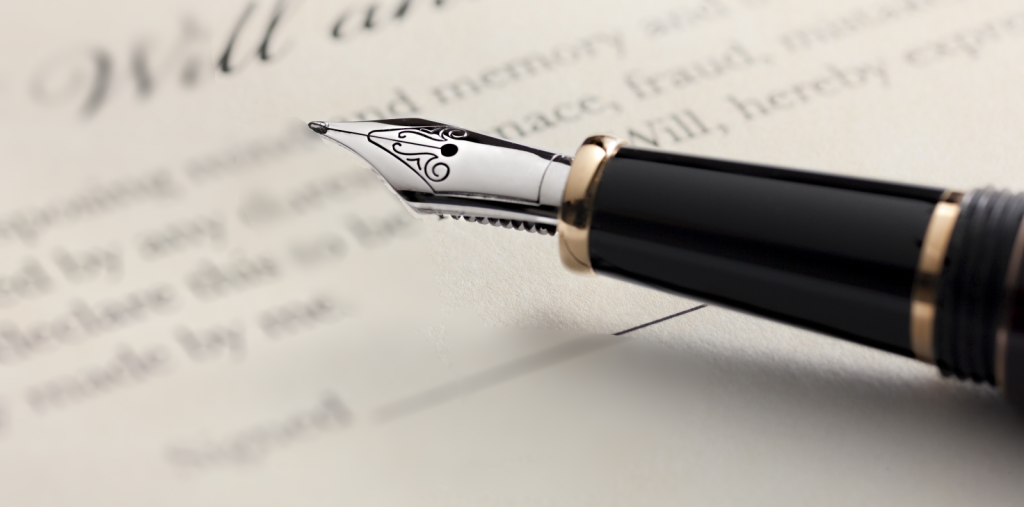 Press Release following the seminar
On the 28 of February, under the kind patronage of MEP Giorgos Grammatikakis and MEP Therese Comodini-Cachia, European Visual Artists hosted a seminar focused on the visual authors' rights to remuneration and recognition from their works in the digital space.
Benefitting from a large presence of artists, right holders representatives and policy makers, the discussions focused on a wide variety of online contexts and processes that directly affect authors' rights. Additionally, the artists present voiced their recognition and appreciation for the work carried out by their Collecting Societies as well as their efforts to represent their interests.
The discussions were divided into three main panels aiming to ensure an accurate depiction of the issues affecting authors' rights, as well as introductory remarks by MEP Giorgos Grammatikakis and Marie-Anne Ferry-Fall (president of EVA) and finally a closing speech by MEP Therese Comodini-Cachia, rapporteur for the European Commission Copyright Reform proposal.
The first panel aimed to cover the topic of Platform liability and transfer of value, with MEP Jean-Marie Cavada kicking off the discussion referring to the undeniable value created by the works of artists, used by some platforms as a primary resource, however without paying due remuneration to authors. Visual Artist Perico Pastor and Vincent van den Eijnde (CEO of Pictoright – Collecting Society representing Visual Artists in the Netherlands) also provided insights into the difficulties that visual creators encounter when trying to make a living from their craft. A presentation held by Veronique Desbrosses (Secretary General of GESAC) also provided arguments to the negative effects of the value gap as well as highlighting the increasing disapproval from artists and creators with regard to the practices of several online platforms as stemming out from a petition signed by more than 20.000 artists demanding that this issue should be addressed.
With framing and embedding technologies being the focus of the second panel, Alfonso Gutierrez (Photographer and president of CEPIC) and Anke Schierholz (Head of Legal department VG Bild-Kunst) provided detailed explanations of the processes behind framing and hot linking as well as the negative consequences these have for authors. The panelists have urged the EU policy makers to close the framing gap as well, while at the same time ensuring that linking is allowed.
The final panel treated the topic of Collective Management and how collecting societies help represent and defend authors' rights at national and EU level. The panel kicked off with a speech from Herve di Rosa (Visual Artist and president of CIAGP) stressing the positive mission that collective management organizations pursue, to the benefit of their representatives. Werner Schaub (President of International Artists Associations) also provided a powerful message stating that artists need both a public as well as collective rights management that can defend their rights and promote the artists' interests to the policy makers. He pointed out that the general public also benefits from collective management which ensures visibility of works as well as transparent licensing models for both mass digitisations and use of individual works. In conclusion, Werner Schaub called for a system that provides remuneration for artists through strong collecting societies. The panel was closed with a presentation by Mats Lindberg (CEO of Bildupphovsrätt) on the topic of Extended Collective Licensing (ECL) providing strong arguments to the system's practicality and efficiency, especially as regards the online use of works, ensuring both remuneration and contractual flexibility for authors, as well as easy access for users.
The event was closed with a set of remarks made by MEP Therese Comodini-Cachia who has acknowledged the importance of providing a balanced solution for authors as well as users and who reiterated her initial objective in providing an impartial report as concerns the European Commission copyright proposals.
For further information contact:
Carola Streul
Secretary General
c.streul@evartists.org