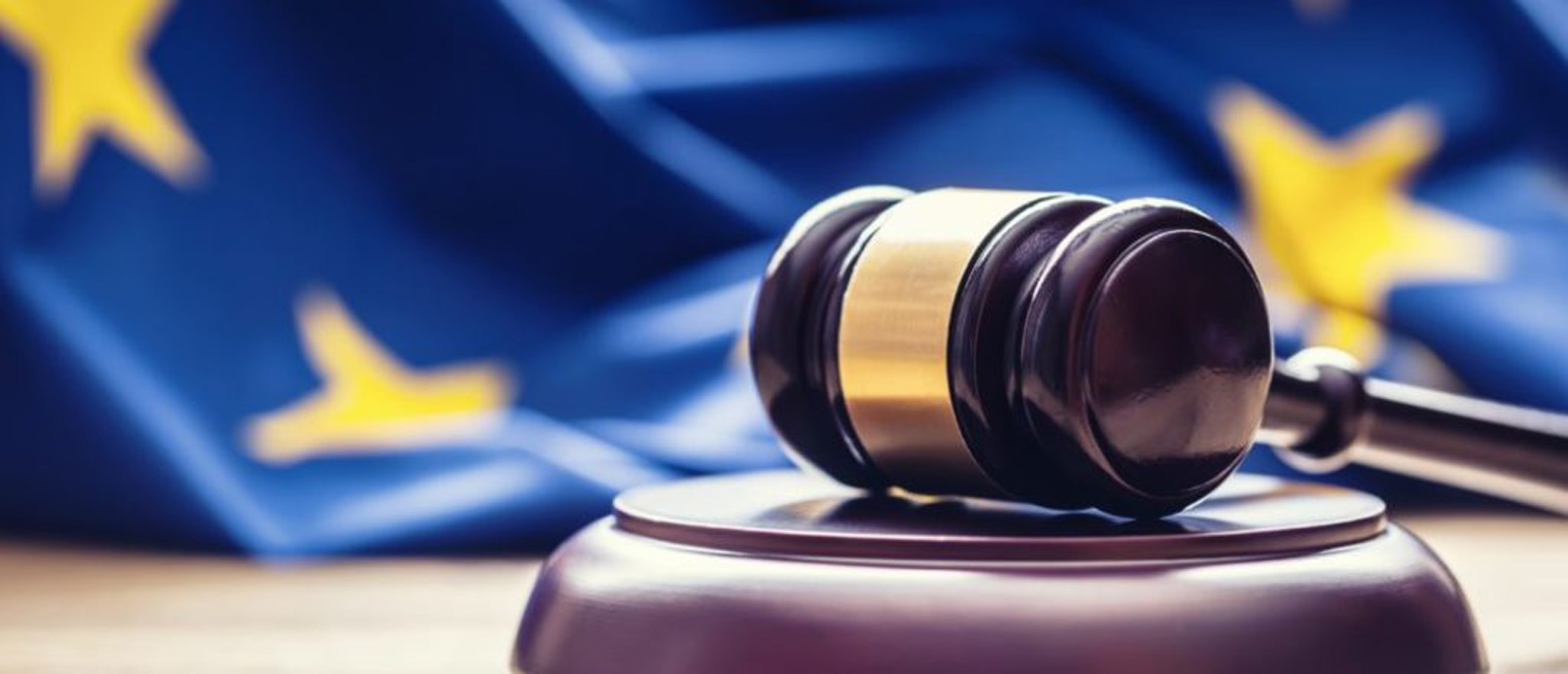 Vote for a modern copyright
The Legal affairs Committee (JURI) of the European Parliament has adopted the report on the Directive on copyright in the digital single market last week by a clear majority. The rapporteur, Axel Voss, took the time that was needed to prepare a thorough report based on compromises balancing the different views of all political groups corresponding to their political weight and representativity.
When 15 years ago the economic potential of the digital industries were discovered safe harbor rules were introduced to support the new sector in order to boost economy and employment. Today, the huge commercial social and sharing media are the top runners in the stock market and do not need such privilege. There is no justification to prevent authors from receiving a fair share of remuneration generated from the use of their works.
This transfer of value is the subject to article 13. Other than it is claimed in some media, the directive does not impose a general content controll but invites platforms to conclude license agreements with rights holders. Only those platforms choosing not to take a license have to prevent that protected works are displayed without permission and they should apply appropriate measures. Uploadfilters are not mentioned. How do platforms handle their risk of being held liable: they shift their liability on the consumers shoulders with their general terms and conditions!
New rules on contracts will protect authors from the effects of buy-out contracts which today leave them with close to nothing when transferring their rights to intermediaries. Without the JURI report adopted, authors will loose this opportunity and continue to be treated unfair.
Parliamentarians have an obligation to inform the public accurately and not to spread doom's day scenarios in order to manipulate public opinion.
VOTE FOR JURI REPORT AND A MODERN COPYRIGHT
SUPPORT THE MANDATE FOR NEGOTIATIONS WITH THE COUNCIL